When considering your child's safety, Compton Children's Academy chose the best security system available – finger-print entry. This system allows only those authorized to have access to the building. In addition, information is available for parents to access technology enabling them to check on their child's activities throughout the day.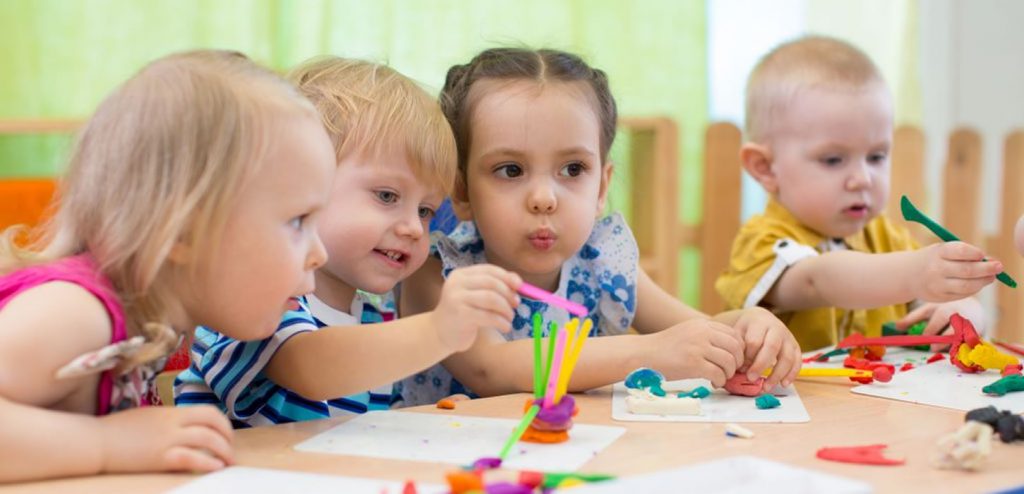 All of our employees undergo a criminal background check.  In addition, all employees must be certified in CPR and First Aid.
Security cameras are installed in every classroom and monitors are viewed in the Director's office as well as in the lobby.
All visitors must show Photo ID and will be escorted through the building.  In addition, other than the child's Parent/Guardian, no one will be able to pick-up the child without previous written authorization.